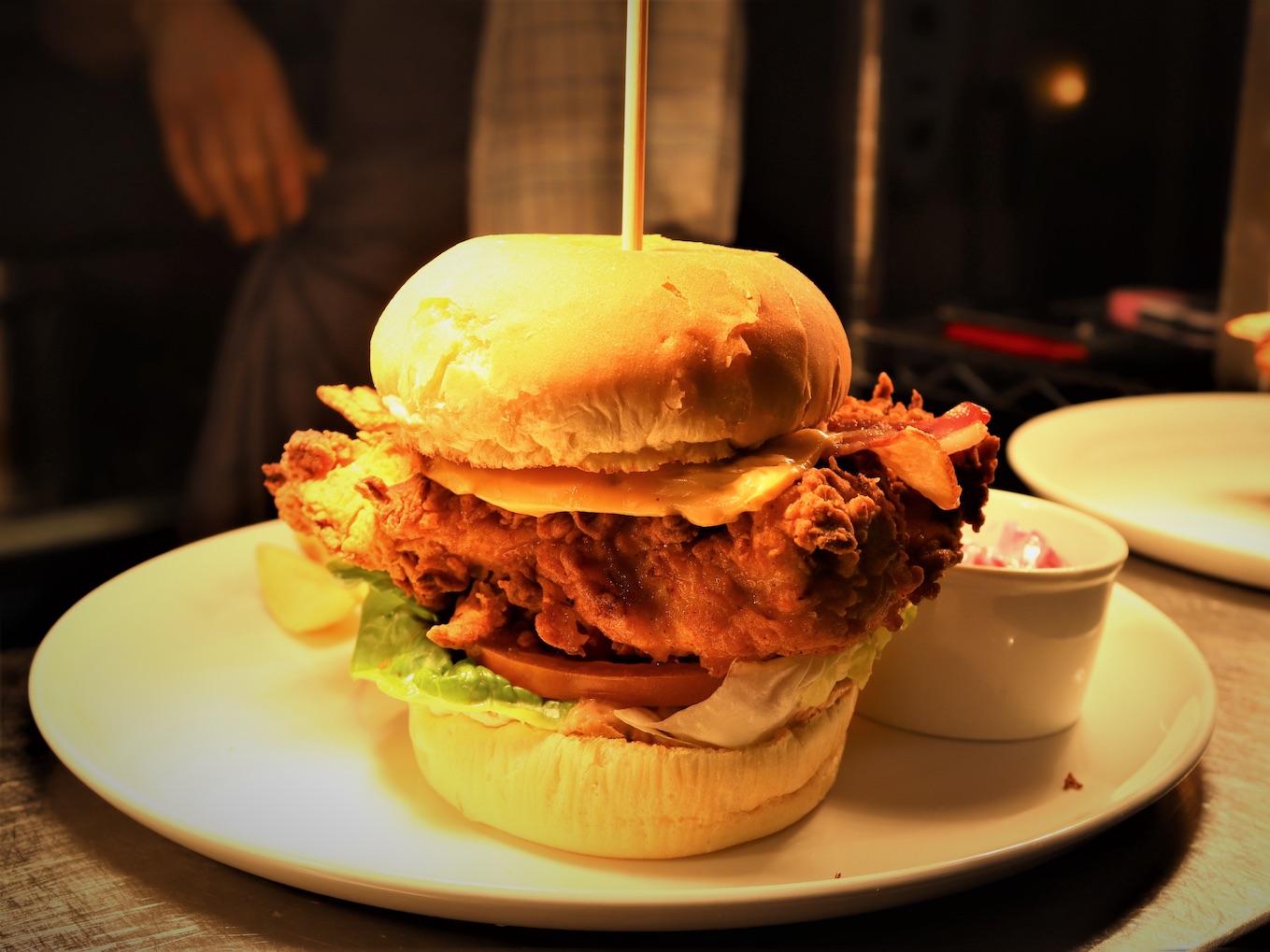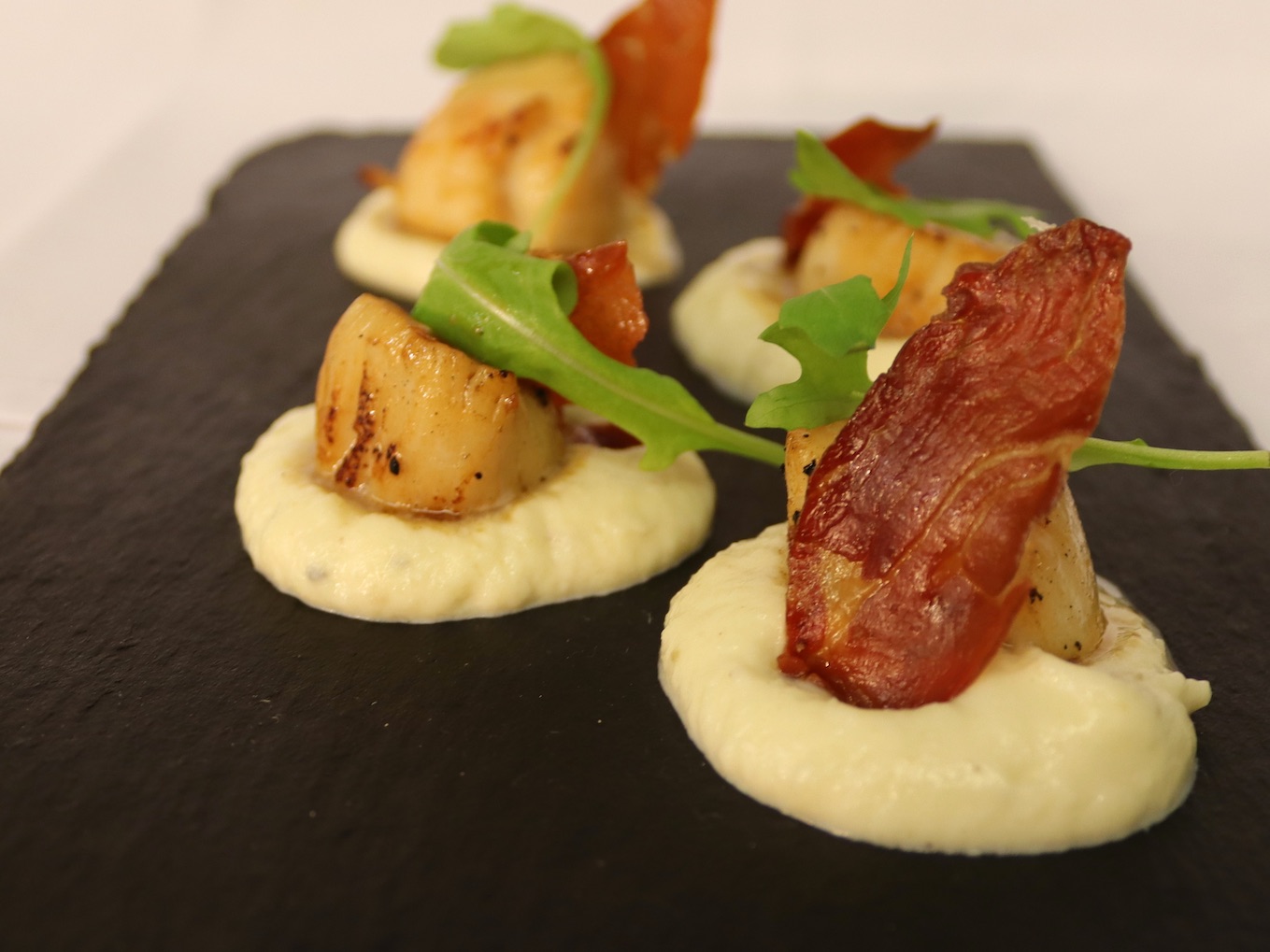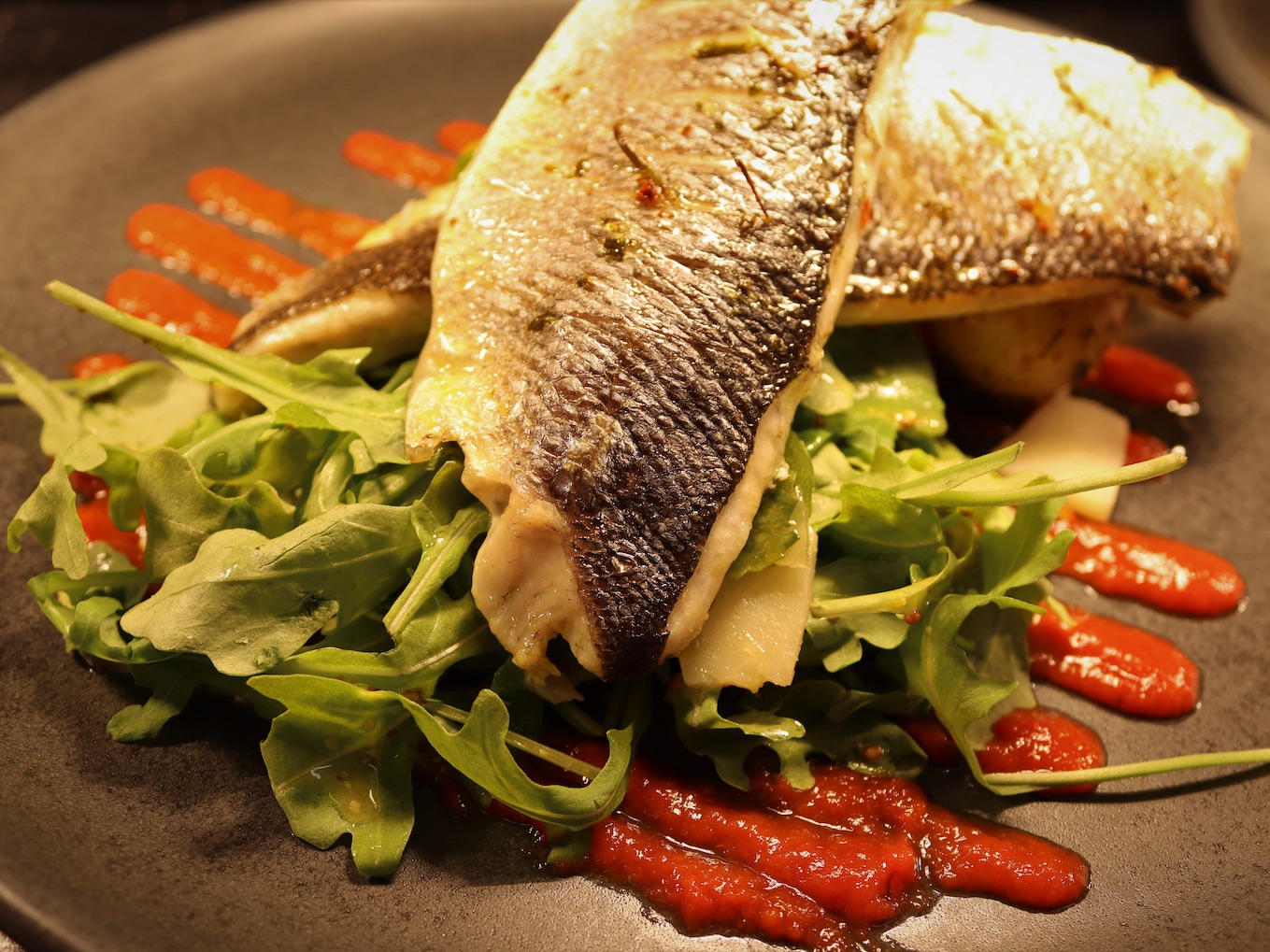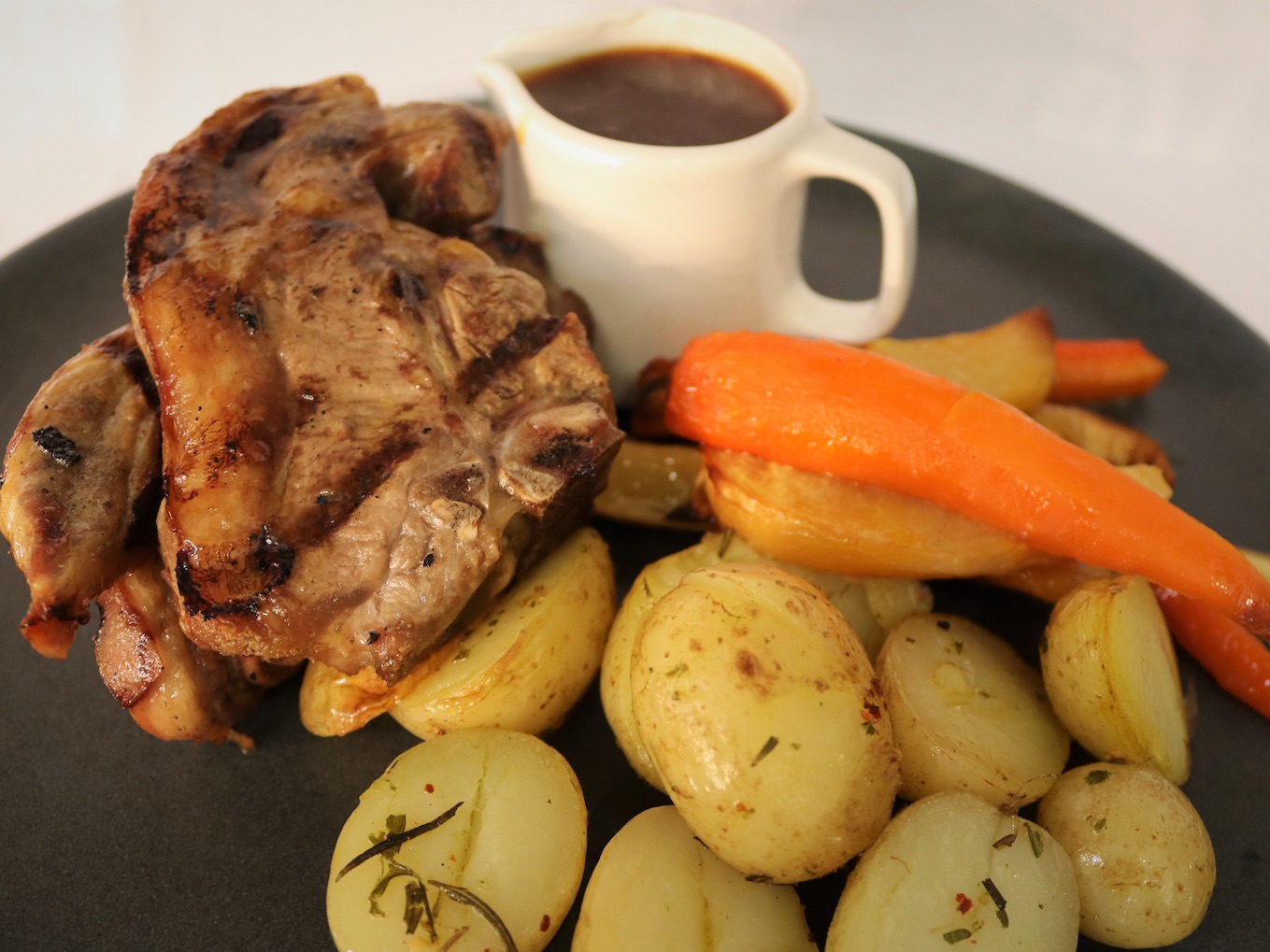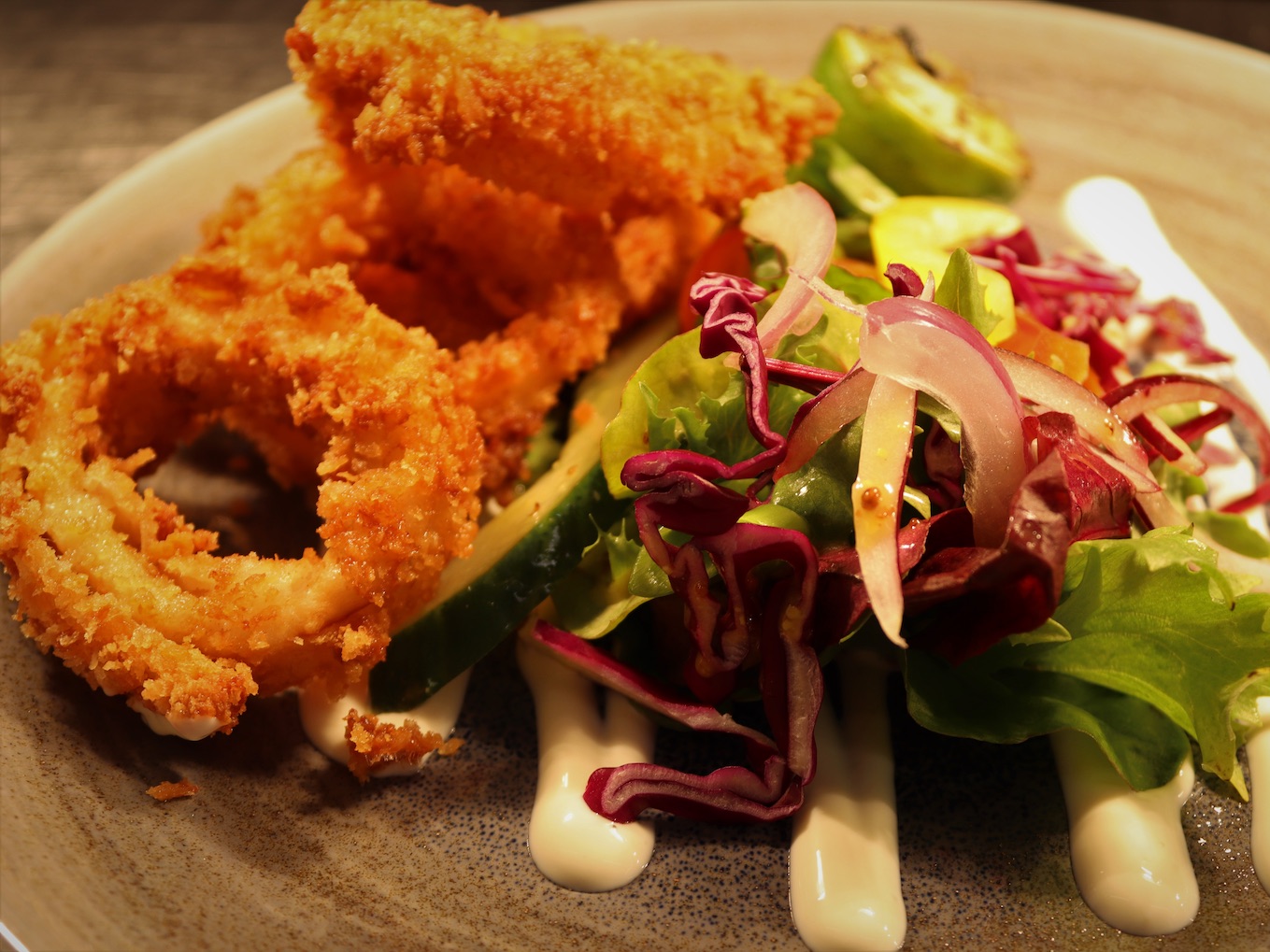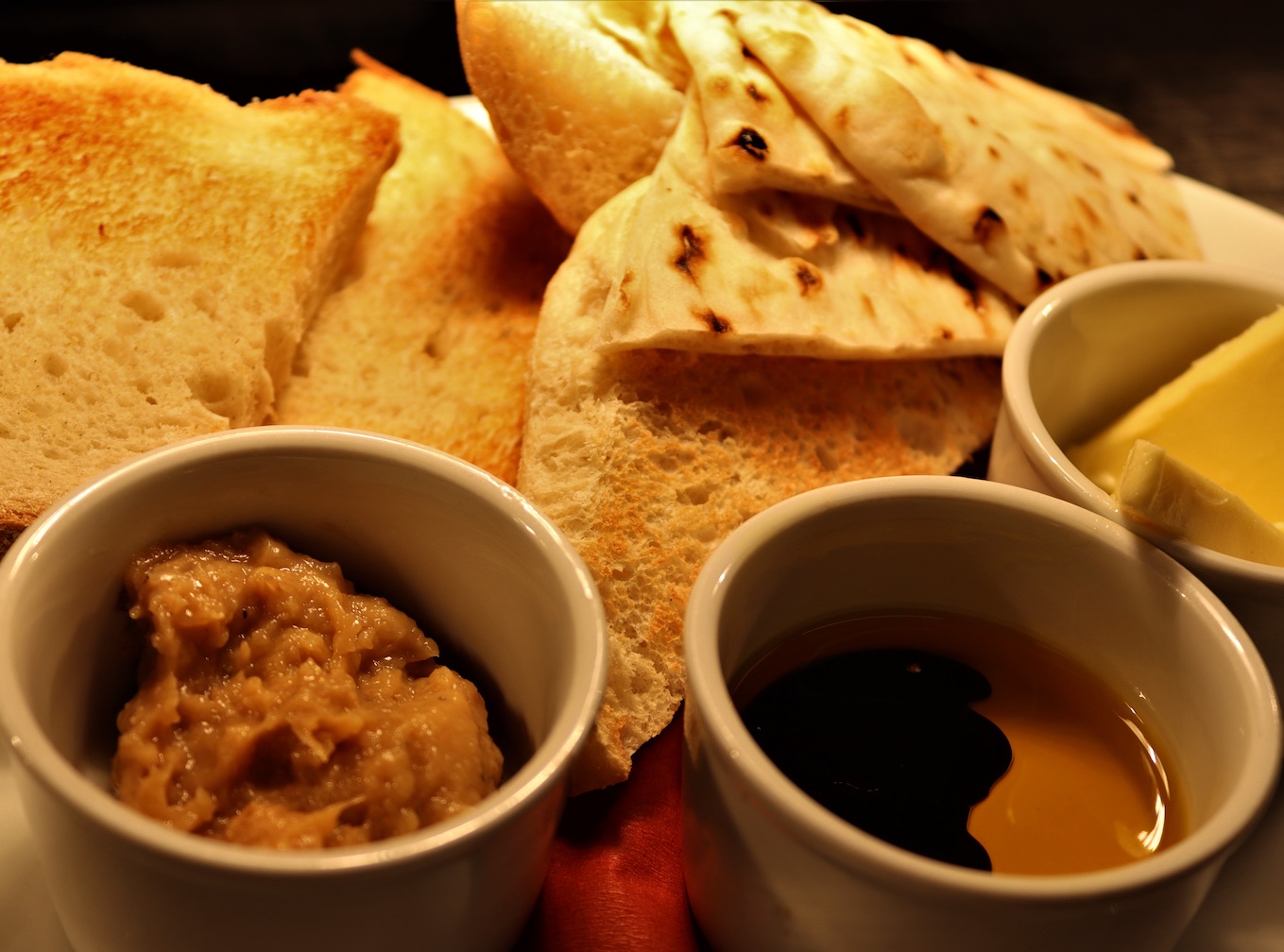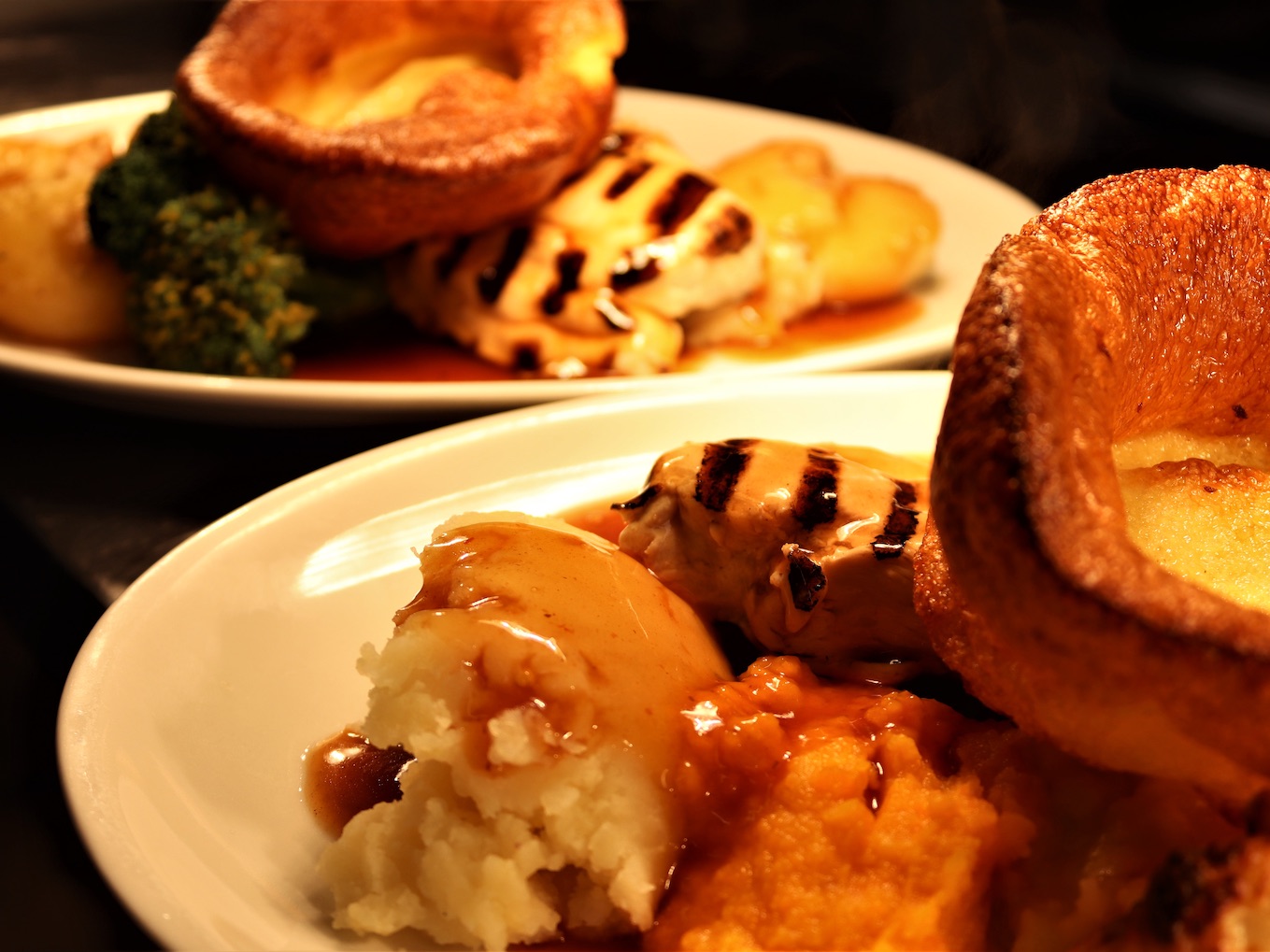 We have full information on allergens of our products if required – please let your server know.
---
Freshly cooked food is key to the us in this business, using locally sourced products, Our menu is a subtle blend of traditional pub classics, cooked to a very high standard and more Gastro signature dishes to rival the best of the best on the Cheshire dining scene.
A delightfully refurbed restaurant comprises the main dining area, with other tables available in the main pub if not already in use when you arrive - dogs are very welcome to accompany you in the many different pub areas.
We cater for all areas of dining requirements – with a fantastic Children's menu, extensive Vegan and Gluten Free options.